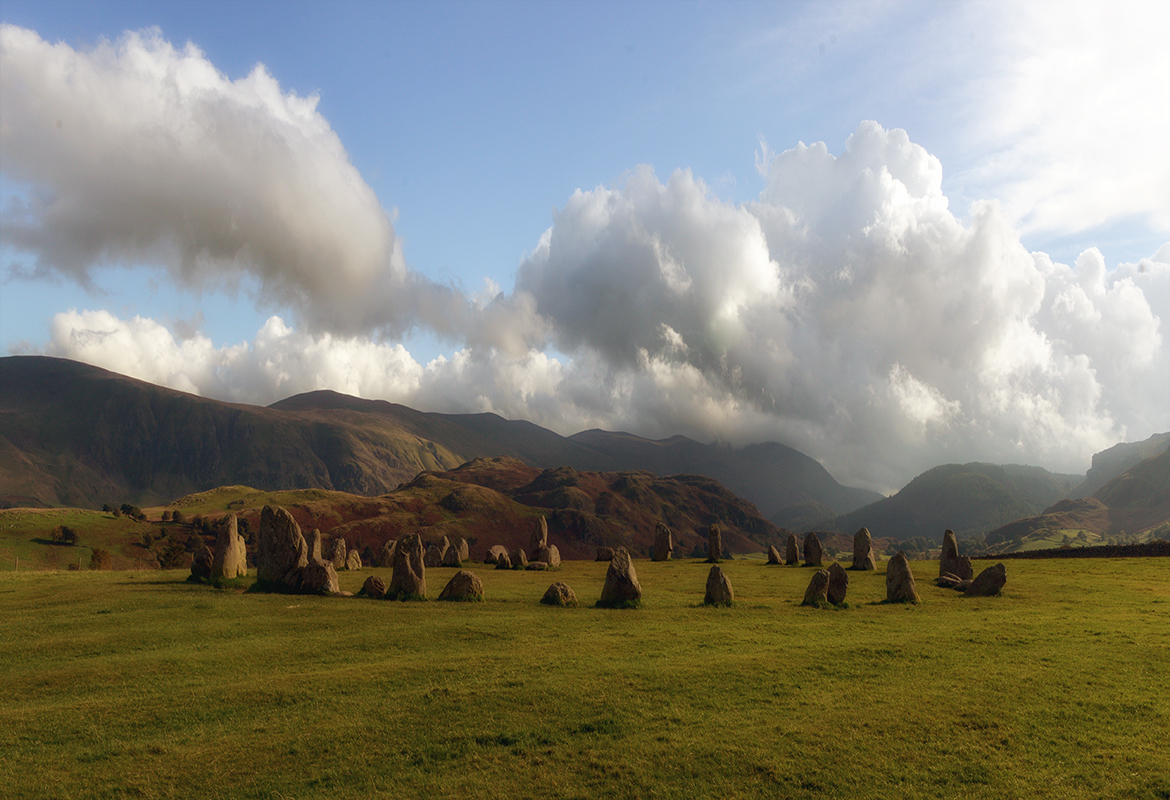 Courses and Talks
Private tuition
If you require private one to one tuition in watercolour or abstract painting please contact me. These can be studio based or plein air painting sessions.
Group tuition
If you want to organise your own group for the day please contact me. This could be for an established art class or for a group of friends. 
Portfolio building
If you need help to develop a portfolio for art school or university application then contact me. I have 35 years experience of helping students get into top universities across the UK. 
My day fee for tuition starts at £500
This depends upon location and specific requirements. We can also discuss Zoom options. 
My day fee for portfolio building reflects individual circumstances. 
Students from low income families can apply for free support.